Established in 2013 CBD Developments has become an well known name through out the Waikato.

Providing quality, award winning inner city living to the people of New Zealand.


Chris has 24 years' experience in the construction
trade ranging from high rise developments, shop
fit outs, high end specialised houses & mansions
throughout New Zealand and the United Kingdom.

CBD Developments have strong financial backing
and have sold most of their products before the
construction is completed.

Chris always says the apartments sell themselves and that CBD Developments are privileged to have great craftsmen in the trade that take pride in their workmanship in our builds delivering a great quality to our investors.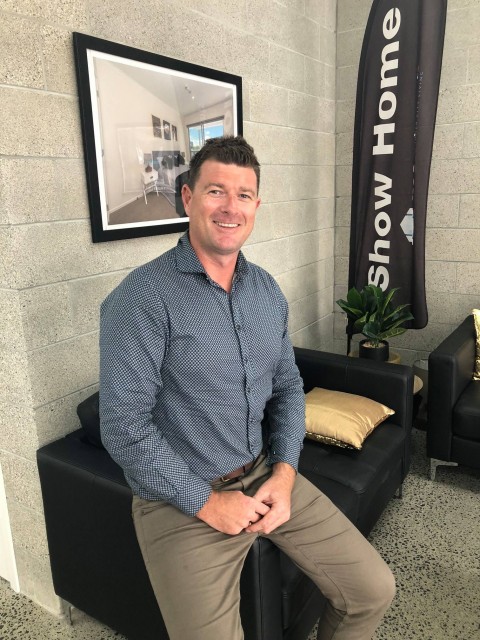 Chris Dinan
Founder
CBD Developments